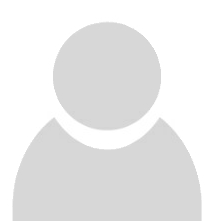 Sharon L. Michota is an advanced registered nurse practitioner (ARNP) and specializes in geriatric services. Sharon received her bachelor of arts degree in health education from Jersey City State College in Jersey City, NJ. She received her nursing training from Hackensack Hospital School of Nursing in Montclair, NJ.

Previously, Sharon worked in the Sub Acute Care Unit at Tampa General Hospital and as a gerontological nurse practitioner at Optum™ Palliative and Hospice Care.

Sharon is a member of the American Nurses Association (ANA).

NOTE: Nurse Michota only sees patients within a skilled nursing facility (SNF).
Address: 409 Bayshore Blvd