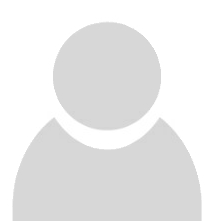 Mei Yi Worton is a board-certified acute care nurse practitioner who takes pride in working with multidisciplinary teams to deliver compassionate, world-class, patient-centered care. Specializing in transplant hepatology, Worton enjoys providing health care education to patients and their families.

Prior to her current role with TGMG Bayshore, Worton served as a registered nurse in Surgical Services at HCA Florida South Tampa Hospital, where she managed care of patients in the Post-Anesthesia Care Unit (PACU). She also gained experience as a registered ICU travel nurse during the COVID-19 pandemic after beginning her medical career as an ICU registered nurse at Tampa General Hospital.

Worton earned her Master of Science in Nursing from the University of South Florida, where she also received her Bachelor of Science in Nursing. She has professional memberships with the American Association of Nurse Practitioners and the Florida Nurse Practitioner Network. In January 2023, Worton became a member of American Association for the Study of Liver Disease. Worton is fluent in Cantonese and English.
Address: 409 Bayshore Blvd