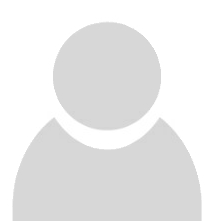 Advanced Heart Failure & Transplant Cardiology, Cardiovascular Disease, Physician Assistant
Jessica Bosch is a board-certified physician assistant who specializes in cardiology. She earned her Master of Science in physician assistant studies from Long Island University Brooklyn. Prior to joining Tampa General Medical Group, Bosch worked as a surgical critical care physician assistant at University of Florida Health Shands Hospital in Gainesville. In that role, she excelled in a multitude of responsibilities throughout four different surgical intensive care units: cardiac, vascular/thoracic, trauma/acute care, and general surgery. Before attending Long Island University Brooklyn, Bosch worked for more than a year as an emergency medical technician in New York. After receiving her Bachelor of Arts in biology from State University of New York at Geneseo, she served as an ophthalmology research technician at Buffalo VA Medical Center.
Bosch sees patients 18 years of age and older.
Address: 5 Tampa General Circle Suite 300
Advanced Heart Failure & Transplant Cardiology
Long Island University Brooklyn (Brooklyn, NY)